LAKE CITY
Udaipur One Day Tour
Udaipur is a beautiful city situated on the banks of Lake Pichola. Visitors come to visit this lake and also shop at some of the famous stores that are located inside the fort premises. You will have the chance to explore the palace using your superbly designed one-day tour to Udaipur. Visit a few places that you will love during your tour for sure. There are many tourist attractions available in Udaipur which you can visit with your group during this wonderful one-day tour.
Udaipur is a unique and enchanting city of India. It is best place to visit in Rajasthan. This city is famous for it's Lake Palace and heritage monuments. For many people, Udaipur is more than just another tourist destination that they must visit during their tour to India – they fall in love with Udaipur and its people. Udaipur is a city and former capital of the state of Rajasthan in India. It is notable as the City of Lakes and the City of Lakes, being built on seven lakes. This tour is perfect for those who like to keep it real and who also love to plan their holidays down to the last detail.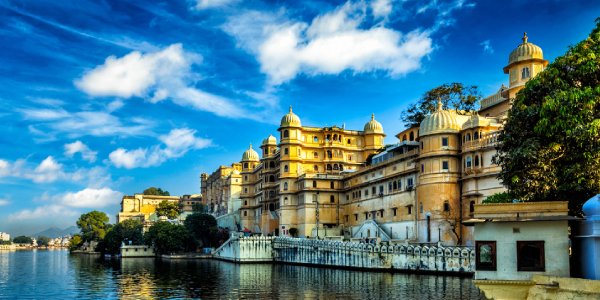 UDAIPUR CITY PALACE
It has excellent wooden architecture in all its parts. Udaipur City Palace is not just an amusement park, but it has everything to offer to tourists and locals! If you want to spend your vacation at a place that will exceed your expectations without fail, then don't miss the 24*7 bus service offered by us, for 2 days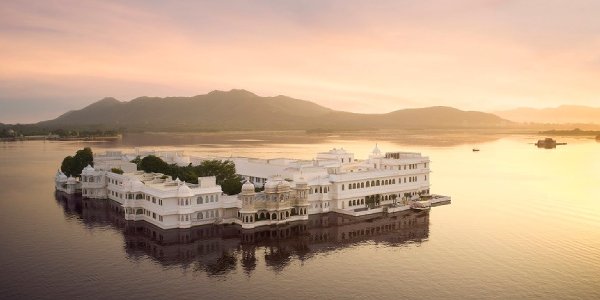 UDAIPUR LAKE PALACE
Udaipur Lake Palace is one of the most visited and beautiful tourist attractions in Rajasthan. The architecture of this magnificent palace and view of the lake with its colorful light house is sheer aesthetic fantasy. The name comes from the nocturnal glow which illuminates the horizon and surrounds it with a magical aura.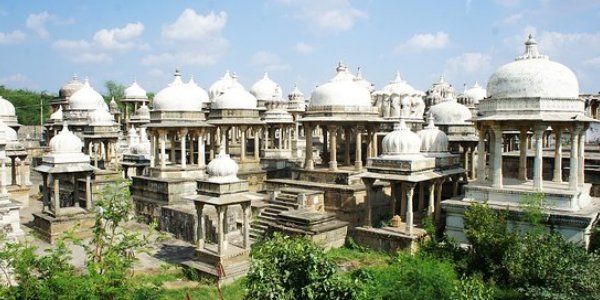 AHAR CENOTAPHS & AHAR MUSEUM
Ahar Cenotaphs and Ahar Museum is a unique memorial dedicated to all the fallen soldiers, war leader's lovers and patriots. The cenotaph was built to pay homage to veterans and also to remember the sacrifices made by our ancestors who fought for freedom of their country.
---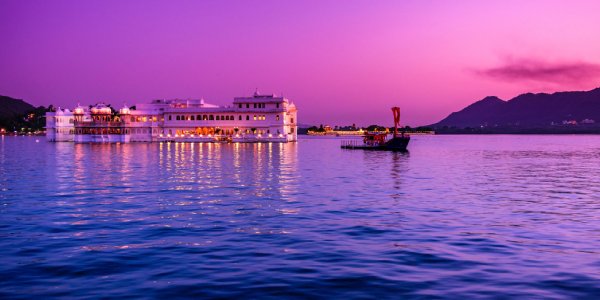 LAKE PICHOLA
Lake Pichola is a beautiful lake located in Udaipur. It is located on the outskirts of the city and has a unique landscape with buildings built on stilts that take advantage of natural elevation. The lake is a popular tourist stop for local residents as well as tourists who come to see the gorgeous surroundings and bird's eye view of the city.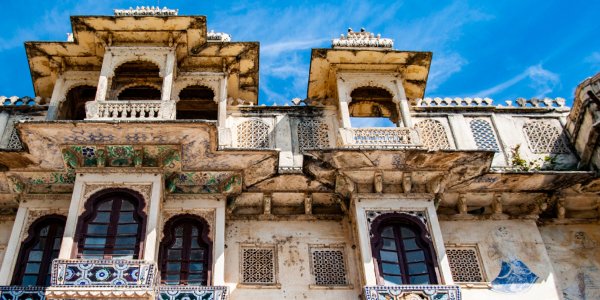 BAGORE KI HAVELI
Bagore Ki Haveli is located in the heart of Udaipur City and is a masterpiece of Mughal architecture. The entire structure of this building is made up of sandstone and it has been redone several times. It also boasts of its beautiful wooden carvings, colourful glass windows and ornamental designs in its ceilings..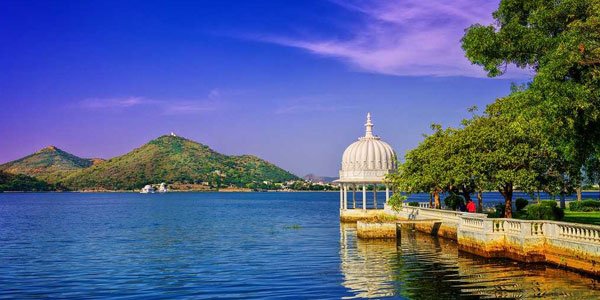 JAGDISH TEMPLE
The temple was built by the king of Mewar in the year 1560 A.D. It has an extraordinary architecture which came up during Maharana Pratap's period. This temple is also famous for its beautiful sculptures and architecture. The temple has an impressive structure and is said to have been built over a long period of time.