FAMOUS DESTINATION
Rajasthan Tours
Rajasthan, the land of Heritage , heritage, and cultural tours , is located in the northern part of India.
JAISALMER TOUR
Jaisalmer is a beautiful border city lying on the western end of the country offering plenty of things.
---
Read More
---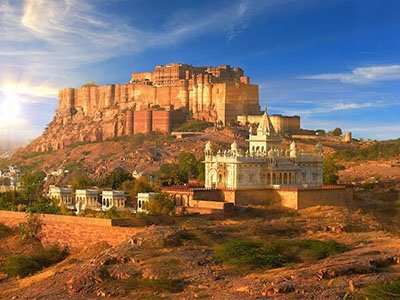 JODHPUR TOUR
Jodhpur is the second-largest city of Rajasthan and is commonly known as "The Blue City".
---
Read More
---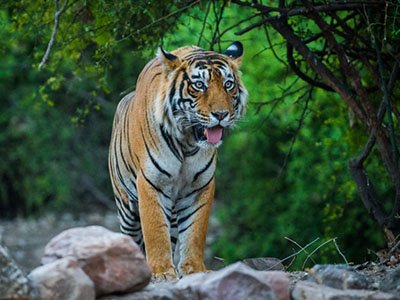 RANTHAMBORE TOUR
Sawai Madhopur, a prominent figure in Rajasthan's eastern region, is seen huddled up.
---
Read More
---
---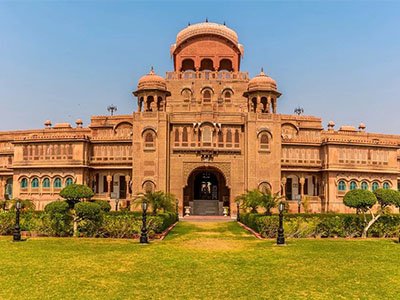 BIKANER TOUR
Bikaner is the home of one of two biplane models that the British used during World War I.
---
Read More
---
AJMER TOUR
Ajmer can be found in Rajasthan, northern India. South of the city's artificial.
---
Read More
---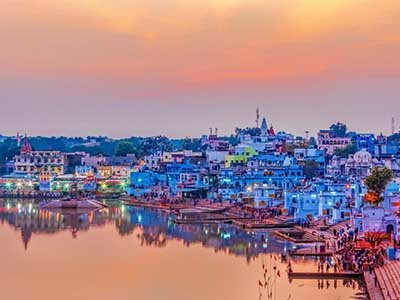 PUSHKAR TOUR
Pushkar is not an unknown name, from the religious sights to the quirky cafes.
---
Read More
---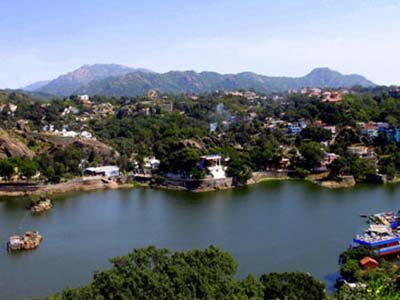 MOUNT ABU TOUR
Mount Abu is the only hill station in the state, and it stands at 1722m above sea level.
---
Read More
---
---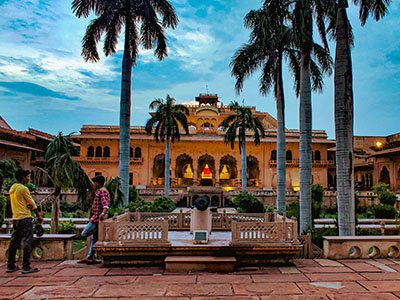 BHARATPUR TOUR
The history of Bharatpur dates back to 5th century BC, when the Matsya kingdom flourished here.
---
Read More
---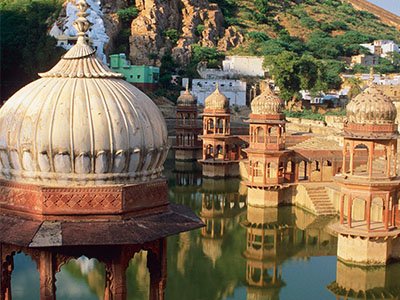 ALWAR TOUR
Alwar is a where the journey of the Fairy Queen ends! The oldest working engine.
---
Read More
---