Event Car Hire in Udaipur
Event Car Hire in Udaipur is the event that needs to be organized. When it comes to going halfsies with your friends and colleagues, visiting different locations, and working on a new project, we at Rajasthan tours and travel are here to help you out in every way possible. We understand how important it is to get the right kind of car rental to move your plans forward smoothly. You need the right kind of car rental company where you can conveniently find one without any unnecessary hassles that come along with it. If you are planning to organize a gathering in Udaipur, India, then it is essential that you hire the services of an event car hire company.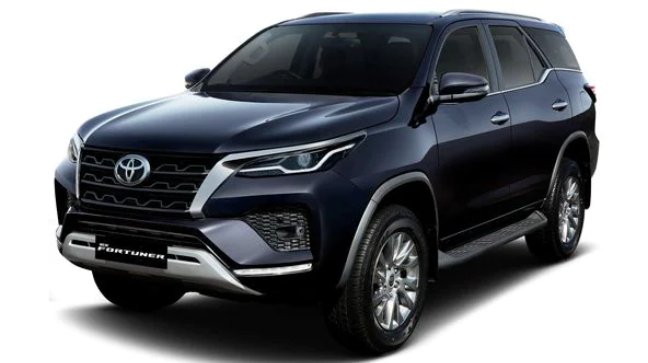 Have you ever had difficulty finding a car rental company that is reliable, offers great service, and helps make your event memorable We know how to make your gathering memorable. We will be happy to work with you on seating arrangements, managing parking, providing accurate information about routes and locations as well as ensuring your safety when driving.
Booking a car, you look for greater flexibility over choosing the scenario of getting there to mingle with your guests, from long haul to short run. In fact, it can be confusing trying to figure out what kind of vehicle is most suitable for the occasion. This typically depends on whether it's an evening event like an evening BBQ or a daytime wedding, a destination concert, or one with a bazaar along with catering services included. There is no easy way to reserve or hire event cars in Udaipur. In fact, this is the only problem most people encounter when they're planning their wedding, marriage ceremony, engagement, birthday gathering party, and other similar events. But fear not! Here at Rajasthan tour and travel, we've taken out the guesswork, headache, and stress of booking such vehicles so that you can just sit back and take it easy.