#1 Taxi Service in Udaipur
We provide the taxi service at reasonable prices. Taxi service in Udaipur is one of the best services to local passion. We can help you with your destination. Our taxi drivers will be helpful for your visit to Udaipur or any other destination around the city. If you're looking for a taxi service in Rajasthan for your loved ones or friends, we are the best. With 10+ years of industry experience, we do everything that you need and more to make your trip memorable. You may need a taxi service in Udaipur and you have to find a reliable taxi company in Rajasthan. Taxis in India are often overpriced and not always reliable.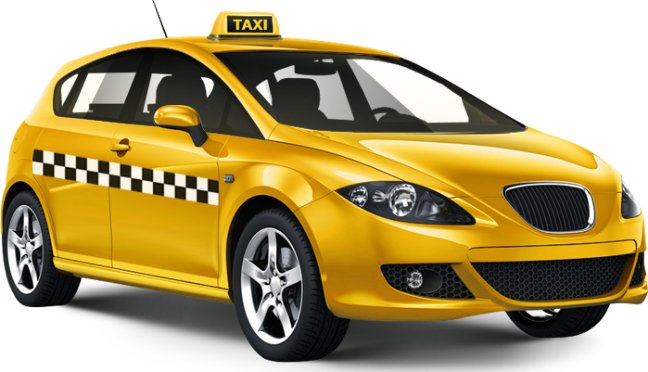 Our car fleet consists of modern vehicles like Mercedez Benz, Toyota Innova, etc. which have high seating capacity. It helps to improve the overall comfort level of your trip. We provide a Taxi Service in Udaipur. We provide you with the best-priced cab and make sure that you don't lose your valuable time while searching for a car shuttle.
We provide round-trip taxi in Udaipur, destination taxis, and regular cab service. Our professionals are highly experienced with years of experience in the industry. We have quite a number of reliable drivers who are well trained and aware of the area's traffic rules and regulations. Our drivers are also fully insured for their personal and vehicle protection, so no worries about any mishap will be there if you choose our services.
In Udaipur, the best way to reach anyplace is through taxi cabs. A city that is best known for its tourist attractions, its major centres of tourism and shopping, Udaipur also has wards that are more. We are one of the finest Taxi Service in Udaipur, which helps to reach your destination in time. Our courteous driver helps reach your destination swiftly by using a luxurious vehicle. We have a fleet of state-of-the-art cars and we offer affordable taxi service in all part of Udaipur city. If you are looking for someone to take you from one point to another then this is the right place to find it. Our company prices are also affordable for student and common man. We are also providing taxi service at affordable rates. Our fleet consists of luxurious sedans which ensure your ride is comfortable during long journeys.
Rajasthan Tour And Taxi Is Leading Taxi Service Provider In Udaipur
Rajasthan tour and taxi is leading taxi service provider in Jaipur, Ajmer, Udaipur and other cities. We specialize in luxury corporate and business car services to our clients. We offer fleet of cars like Toyota Innova, Toyota Corolla etc. We also provide private chauffeurs to all executive clients who want to travel in luxurious car for their tour or office purpose. We provide services to travel from airports to hotels or hotels to airport or hotel in erstwhile state of India. We have good discount deals for our customers, if you are planning to visit Rajasthan, then give us a call.
Rajasthan tour and taxi provides world-class service at budget prices. We take pride to offer you the most efficient, cost-effective and prompt services for Taxi Services in Rajasthan. Our goal is to succeed in making your travel experience as simple and comfortable as possible. We have wide fleet of vans and buses for carrying our clients to their destination conveniently. We provide services of taxi cab and hotels booking. Our experience in this field makes us to be a trustworthy service provider for our clients.