Book #1 Taxi Service in Rajasthan
WELCOME TO
Rajasthan Tour And Travel
---
Book #1 Taxi Service in Rajasthan at Rajasthan Tour And Travel. Choosing a Taxi Service in Rajasthan is going to be easy and hassle-free. Rajasthan tour and travel offer you all the best taxi services, 24/7 long-distance taxi booking, and secure transaction facility in Rajasthan. Be it any destination or journey route, book your taxi with us today! Rajasthan is a famous state in India and tourists from various parts of the country visit here for a long period of time. Tourists enjoy Rajasthan because it has different kinds of nature as well as the desert which is surrounded by green hills. Rajasthan tourist places have been ever popular among the tourists, especially the Indian tourists. The Buddhist Monastery and Jaipur, City Palace are some of the best attraction points in Rajasthan that are worth exploring. We also offer taxi service in Udaipur at an affordable price.
Rajasthan Tour is a first-class travel destination in India. It has a rich history and culture which offers you a variety of tour packages in Rajasthan that introduces you to the amazing architecture, scenery, and monuments of Rajasthan. These tours can be customized according to the individual requirements of your clients.
Rajasthan Tour & Travel is a registered enterprise offering professional taxi service in Udaipur. We provide a safe and reliable long-distance taxi service from anywhere in Rajasthan, India. Our aim is to provide you with the best possible service at a reasonable price. We have a fleet of well-maintained vehicles and experienced drivers who are licensed by the government. We have a wide range of cars, jeeps, and buses available in our fleet to suit your needs. We are committed to providing excellent service at competitive rates that meet your budget requirements.

Address Pickup
We always pick up our clients on time, 24/7 availability.

Airport Transfer
We are specialized in 24 hours airport transfer service.

Long Distance
We offer you a long distance taxi service to anywhere.

Taxi Tours
We offer taxi tours of various durations and complexity.
Want To Book Taxi ?
Please do not hesitate to contact me if you require further information
OUR BEST
Taxi Packages
We have a variety of cars to suit your needs, including small, luxury, and economy vehicles.
---
FAMOUS DESTINATION
Rajasthan Tours
Rajasthan, the land of Heritage , heritage, and cultural tours , is located in the northern part of India.
Jaisalmer is a beautiful border city lying on the western end of the country offering plenty of things.
---
Read More
---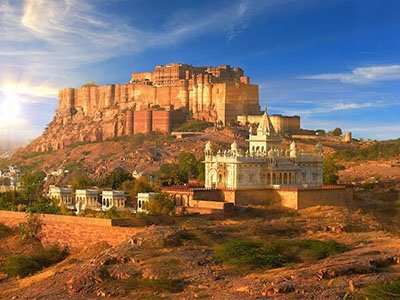 Jodhpur is the second-largest city of Rajasthan and is commonly known as "The Blue City".
---
Read More
---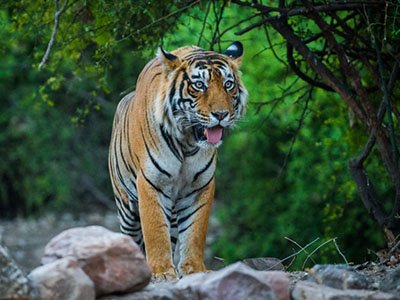 Sawai Madhopur, a prominent figure in Rajasthan's eastern region, is seen huddled up.
---
Read More
---
---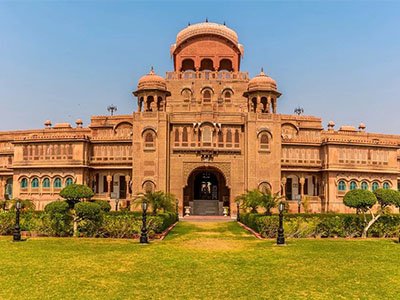 Bikaner is the home of one of two biplane models that the British used during World War I.
---
Read More
---
Ajmer can be found in Rajasthan, northern India. South of the city's artificial.
---
Read More
---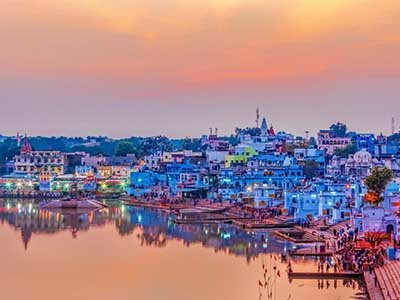 Pushkar is not an unknown name, from the religious sights to the quirky cafes.
---
Read More
---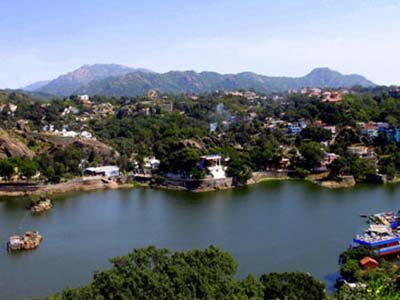 Mount Abu is the only hill station in the state, and it stands at 1722m above sea level.
---
Read More
---
ESCORT
Tour Guide
Rajasthan Tour and Travel is a trusted name in the tourism industry. It provides expert tour guides in Rajasthan and other parts of the country. The company has been providing quality services to its customers for more than 15 years now, which has helped them build a strong reputation among their clients.
Rajasthan is famous for its rich culture and heritage sites such as forts, palaces, temples, etc. There are many things to see and do here like exploring the desert on camel safari or just relaxing at some resort by the poolside. We ensure that our guides are well versed with the history and culture of Rajasthan. We also have a team of expert tour guides who have in-depth knowledge about the popular tourist destinations in Rajasthan. We offers tours to places like Udaipur, Jaipur, Jodhpur and Pushkar among others.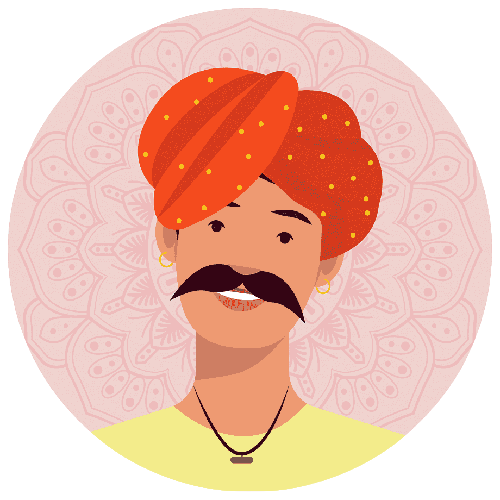 FEEDBACK
Testimonials
I come to Udaipur on a business tour every single month. And, I honestly cannot imagine hiring any other taxi services agency in Udaipur other than Rajasthan Tour And Travel. They have a professional staff and are always punctual. They are the taxi agency worth making investments in if you need a reliable taxi company in Udaipur. Warm recommendations!
Ravi Rathore