Cab Hire in Udaipur
Cab hire in Udaipur is a service that has been providing customers with the convenience of getting a taxi around Udaipur. There are many companies out there offering Cab Service in Udaipur, but the service offered by Rajasthan tour and taxi is the best choice for you to make. We offer our clients all kinds of services related to cab hire in Udaipur including car hire, taxi hire, and minibus hire.
The city is popular for its scenic beauty and the fact that it never gets too hot during the summer months. If you want to enjoy life in Udaipur without going through the hassle of finding a cab hire service, then use our portal and reach there by cab in no time. You can hire a cab, travel on a bus, or even take a rickshaw.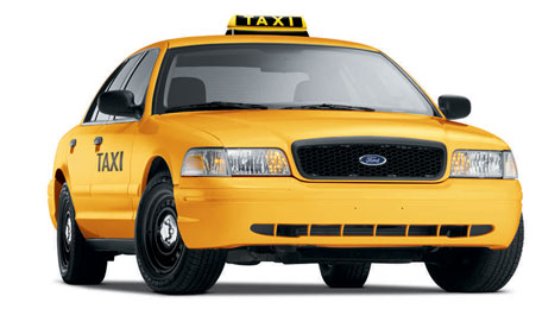 Get Taxi For Udaipur From Rajasthan Tour And Travel
The Rajasthan tourist has a lot more to discover on the "Indian" side of the country. One such place that every traveler must attempt at least once is Udaipur (also known as lake city). This "princely" a city with majestic lakes and terracotta tiles is perfect for those who love peace and quiet and want to explore Rajasthan's little-visited corners. Rajasthan is a traditional and colorful land of India. It's a great destination not just because of its exotic nature but also due to its golden history. The city of Udaipur is one among these by fulfilling all basic needs of an individual, who wants to experience the real roughing out time in Rajasthan. If you are looking for the best tour and travel operators in Rajasthan for your trip to Udaipur, then book your cab in advance with our professional service providers in order to have hassle free journey and get the best deals on cabs.
Many people want to travel to Udaipur and they want to know how to get there. You need tools that can help you plan your day-to-day activities by giving you detailed schedules for various places. Our company offers the best car hire service online and offline. We ensure that your booking is done within 24 hours of confirmation. Our drivers are well trained and experienced to take care of all kinds of passengers. Ride in the taxi of Udaipur from Rajasthan tour and travel with us. Our family-owned the business has been a go-to place for travelers to get a cab in Udaipur, our car rental service includes a friendly staff member who can assist you at any time.
Udaipur or also known as the City of Lakes is known for its architectural beauty, its lakes, and forts. As you may know, car rental in Udaipur is quite an interesting proposition. In fact, you must book your car rental in Udaipur online without any hassle today because the car rental rates have increased from your last visit to the city.